August is usually a slow month with people on holiday, but as some of you were soaking up the sun, the food tech space didnt stop for anyone. This year was slightly different as startups struggled amid Covid and founders had to work extra hard to secure investment and partnerships. One space that was especially busy last month was that of seafood startups – there now seems to be an "ocean" of opportunity for investors who look under the sea. 
Massive funding announcements and a number of aquaculture and sustainable seafood deals uncovered a new side to a relatively underinvested food tech sector; a blip was suddenly put on entrepreneurs radars: sustainable seafood.
With investment in alternative proteins reaching over $1.1 billion already this year heres a little recap of the seafood-based investment activities that went down in August;
Mirova

, an impact investment vehicle from France-based

Natixis

dedicated to sustainable investing managed to close its

Althelia Sustainable Ocean Fund

with a whopping $132M. The fund is dedicated to driving impact investments into marine and coastal projects and in turn delivering sustainable economic returns throughout the aquaculture space.
USA-based S2G Ventures

launched a $100M oceans and seafood fund to help promote early international investment across areas like seafood, aquaculture-based alternative protein, traceability and transparency and algae and seaweed.
And what about startups?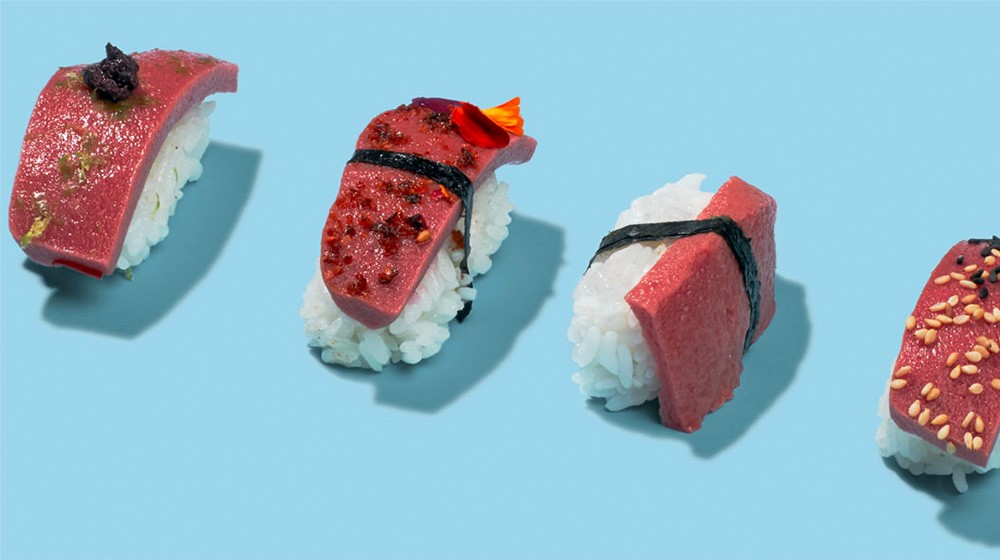 (Image courtesy of Kuleana)
Although the market for plant-based alternatives is still growing, the vegan seafood category is still relatively slow. Last year, the worlds plant-based meat market was worth more than $12 billion while plant-based seafood accounted for just one percent of this, according to the GOOD FOOD Institute.
This year seafood alternatives were predicted to become more well-known worldwide with a number of new startups hitting the market. However, many companies have found it difficult to reach market potential due to the difficulties of replicating "real" fish, as well as the delicacy of their taste and texture.
Covid hitting was of course another hiccup, with a number of seafood brands even closing their doors due to money issues and lack of customers. One of those being popular startup Ocean Hugger Foods – who announced their decision to cease operations in late June as the crisis tore apart the foodservice industry. Now, its back with a vengeance as it plans to relaunch its late vegan brand "bigger and better than ever" although they are keeping any news under "wraps" for now…
(Ocean Hugger Foods – The startup made quite an expression and occupied a decant space in the more niche plant-based market. Their tuna and eel products were mostly sold in the foodservice industry until the sector was hit by the pandemic.)
What comes next?
A number of trends seem to be driving more interest in the seafood sector, including new pioneering technologies and business models. The most important sectors seem to be new feed sources and animal health, as people become more aware of the effects of climate change and the importance of keeping sustainable waters and promoting animal welfare. The global demand for startups innovating in this space are and will no doubt keep rising, and thats why its no surprise that much of the early investment being made in this sector has a deep sustainability and environmental focus, especially those which could help drive important impacts on ocean health and the underwater food supply chain.
With animal and seafood alternatives on the rise, what do you think we can expect from this years latest batch of food entrepreneurs in the seafood space? Comment below!