Last Wednesday our partners Eatable Adventures were invited to a webinar organized by Proveg International to explore how young entrepreneurs in the plant-based and cultivated protein sphere are doing in the light of COVID-19. José Luis Cabañero, CEO at Eatable Adventures had the pleasure to participate in this webinar alongside two other experts in the alternative protein space; Fabio Ziemßen, Director of Food Innovation at NX-Food and Albrecht Wolfmeyer, head of the ProVeg Incubator.
The experts discussed the affects of the current pandemic on food companies and how it has forced them to adapt quicker than ever to new circumstances. Here are the main takeaways: 

The route to market has drastically changed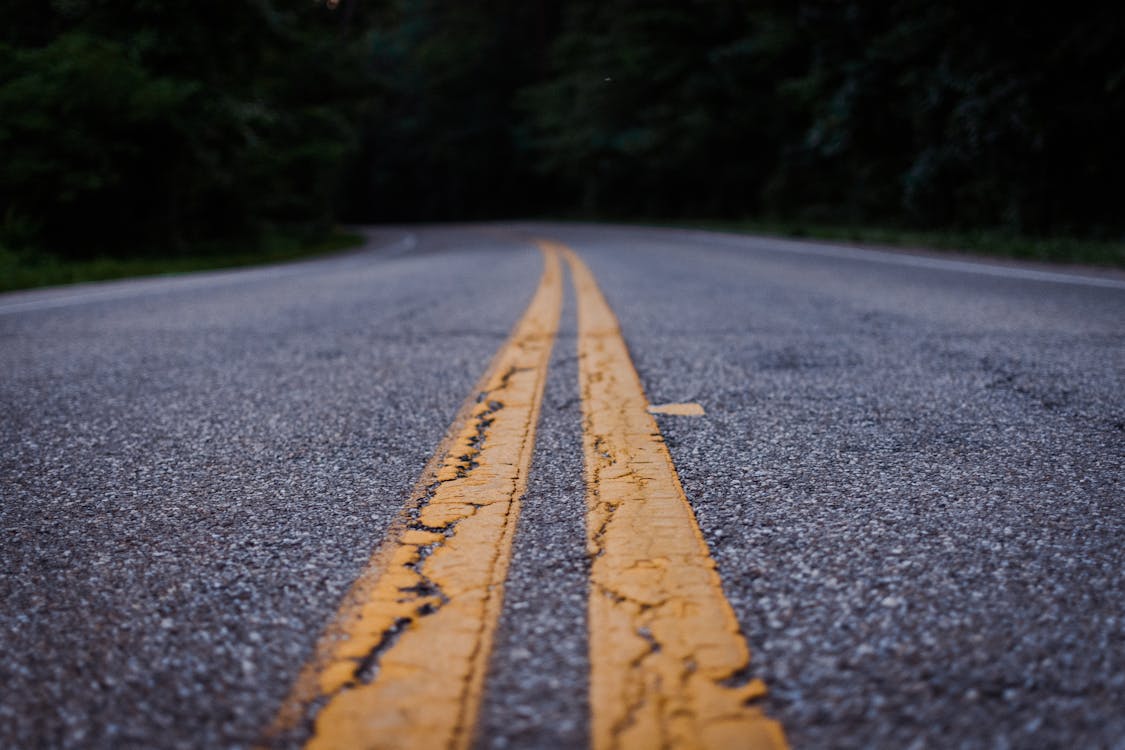 Fabio explained that customer access was the main cause of the increase in direct to consumer interactions during these times, with the shift in consumer behaviour causing companies to rethink their digital performance. Many consumers were trying new activities and this has caused a spike in culinary diversity across households, with people in lockdown forced to cook for themselves and try new things.
José Luis pointed out that the go to market strategy was the main factor affecting startups due to:
The more traditional way to launch products disappeared 

Consumers mainly trusted bigger brands during the pandemic
Throughout the pandemic, we saw how Instagram played an important role as startups took the opportunity to communicate with consumers through this channel.  Jose Luis also stressed that the startups most in trouble were those that are only just entered the market, struggling with investment and funding. However, he also added that there were positives and negatives that came with the crisis, the positive being that startups were forced to look for new ways to commercialize. 
He said that we have seen new channels flourish during these times, including; Smart retailing and macro-market startups that don't rely on retailers. Partnerships have played a huge role during the pandemic with startups collaborating with larger corporations to give consumers what they really want, but Jose Luis wasn't so convinced, asking the participants: "Will this continue after the pandemic?" 

Investment in alt protein has increased

According to Fabio, investment in the alternative protein market has been increasing drastically in the last few years, but even more so during the crisis. 
Jose Luis expressed that he is amazed at how investors have reacted so positively to startups solutions during the crisis. Its a very strange moment for the economy and he believes that investors are supporting such startups because they expect a big return post-covid.

Accelerators are startups biggest opportunity

What are the best ways for startups to secure funding? 
For Albrecht, combining crowdfunding with a strong D2C strategy is an efficient alternative for small startups if they cant find funds, especially those in seed-investment stages.
The other participants agreed but highlighted the fact that these strategies are not always easy to develop; "its not that easy, a large customer base is needed". José Luis said that it can be made easier however if the startup connects with the right incubator or accelerator. 
It was concluded that partnering with the right accelerator is the best way to connect with the whole ecosystem, gaining access to the market and finding the right investor to develop your startup. He added that corporates are also a great way of securing funding and gaining good access to the market and overall industry know-how. 
Alternative protein is a complete white space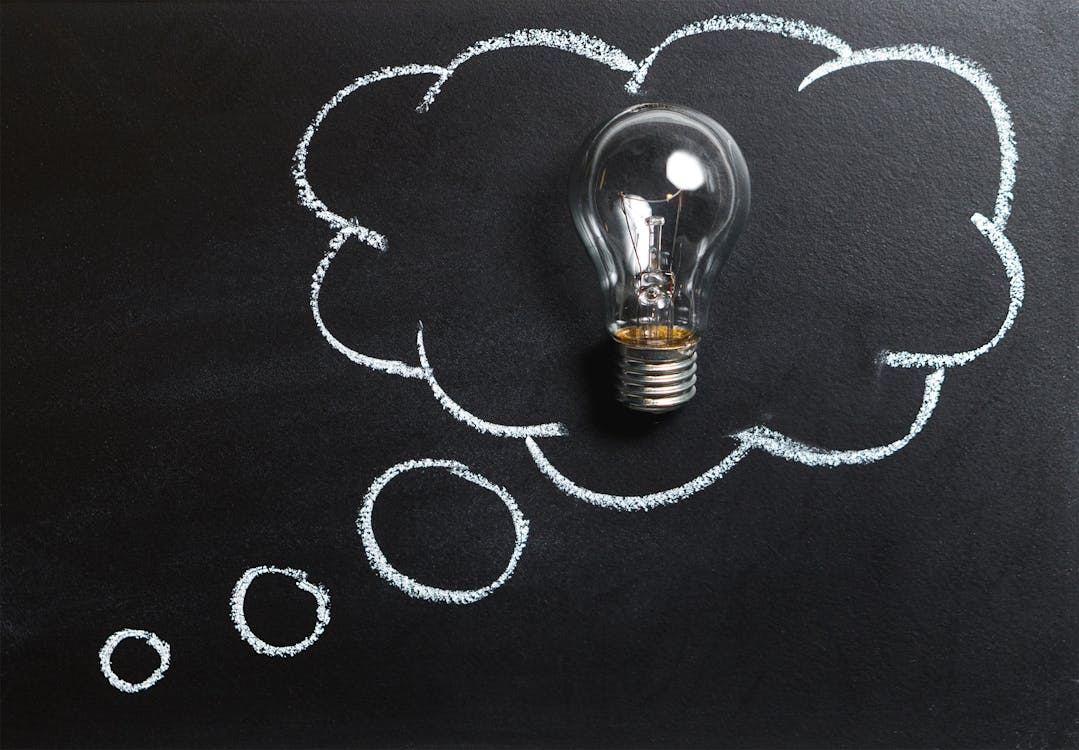 Is there any white space in the alternative protein market?
Fabio expressed that there is always a massive opportunity to create better alternatives of what we eat. The challenge however is to develop products similar to the ones already on the market, with the same taste and characteristics but healthier and more sustainable for our planet.
According to Albrecht, there is a lot yet to be developed in the alternative protein space, including fish and seafood substitutes as well as egg replacements. 
For Jose Luis he would include any alternative that doesnt have a negative impact on the environment as well as those that offer added-health benefits, like functional foods. Holding intellectual property or technical application is the best way to enter this market for him.
And last but not least, one piece of advice for any startup working on alt protein solutions: "Build your distribution before the big corporation gets the product" – José Luis Cabañero.
Find additional info here. 
Watch the full webinar video here: