The covid pandemic has accelerated foodtech trends that were already on the rise before lockdown, so how can food startup founders and entrepreneurs best capitalize on these new trends to attract investor interest and funding opportunities? And in a growing market of disruptive startups, how can VC´s back the right investment?
Although some entrepreneurs may be worried that post-covid will bring an economic downturn across the foodtech industry, others are hopeful that offering the right solutions will help startups flourish, all they have to know is how investor mindsets have changed. According to a study by Mattson, over 50% of product launches have been delayed, and 84% of those surveyed say that presenting new products has been more challenging amid COVID-19.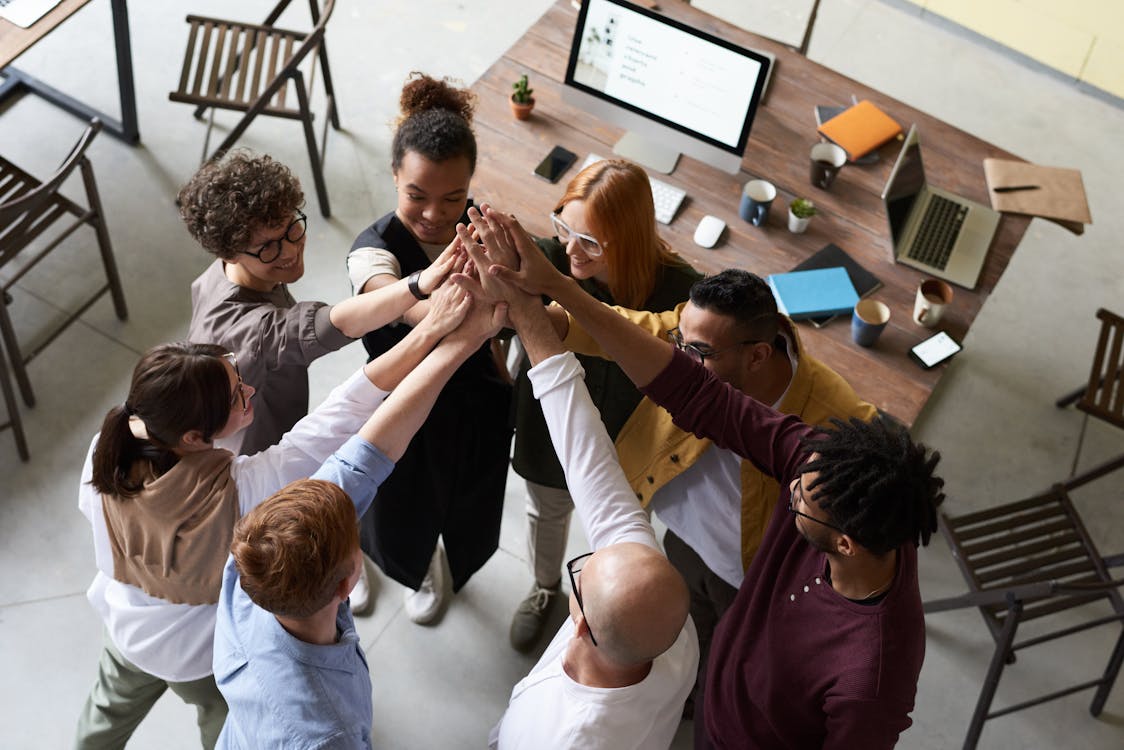 The winners 
As we sit at home, we start to realize what we can and cant live without. Agtech companies are lucky in that respect, we all need to eat and because of that, agrifood startups have fallen under the essential category during the pandemic. So, business as usual? Well, not quite. It seems that although investors are still interested in putting money into agtech, companies still might face one of the biggest challenges come 2021, due to farming margins, labor shortages and the pressure from consumers to implement more sustainable farming methods in a mainly traditional industry. Supply chains crumbled as workers got sick and labor availablity faultered. This could power new trends in the space, after months of lockdowns startups could be inspired to develop new shelf-life enhancing technologies that were not as necessary pre-pandemic. This includes food traceability as consumers are now more concerned about how many hands their food has gone through. As a whole, the crisis has accelerated new needs, such as the urgency to develop solutions that elevate food production, reduce food waste and improve food safety.
This isnt only true in agtech, but across the foodtech sector. Online delivery services saw a quick spike in demand as people were stuck at home, startups such as Pasta Evangelists and Gousto enjoyed considerable sales increases and even struggled to keep up with demand. Spending on "do it yourself" meal kits also flourished, increasing by 114% in April compared to last year. And with the state of restaurants in limbo, this is expected to continue for a while.
Its seems that convenience is key whether through meal kits (Blue Apron was given a new life with a 27% increase in its meal kit sales in April), meal delivery (JustEat, UberEats and Glovo all launched a contact-less delivery service as demand surged), or grocery delivery (Instacart enjoyed so much demand it was forced to hire 300,000 workers overnight).
Another space that enjoyed considerable success during the pandemic was the plant-based sector, which was already on the rise. Alternative protein startups Memphis Meats, Impossible Foods and Better meat co. all managed to secure funding rounds mid-crisis raising $160, $500 and €8.1 million respectively. This was in part driven by the closing of meat factories and health scares, as well as consumer behaviour changes as they look toward healthier alternatives.
It seems like the plant-based craze is here to stay, with new categories in the sector especially driving interest from investors including seafood and fish alternatives. Singapore-based Shiok Meats recently secured $3M in funding as it plans to set up its first manufacturing plant in Singapore, with the aim to achieve commercialisation within the next two to three years. Could this be the world's first commercially available cultivated protein?

More than just a product

Consumers are now looking for more than just a food product, social responsibility is an ever growing priority for businesses as transparency, sustainability and food waste become hot topics of discussion. What is your company doing for our planet, health and communities?
A report from Mckinsey on consumer sentiment and behavior highlighted that during these times, consumers have an increased awareness of how businesses interact with local communities and society and their actions during this period are likely to be remembered long after COVID-19, so take note.. 
Here are some socially responsible food companies to check out: TAPP Water, Ben & Jerrys, Heura, Notpla, 
As companies feel the pressure to develop more sustainable practices, other challenges they will face when seeking investment include retaining customers and growing margins.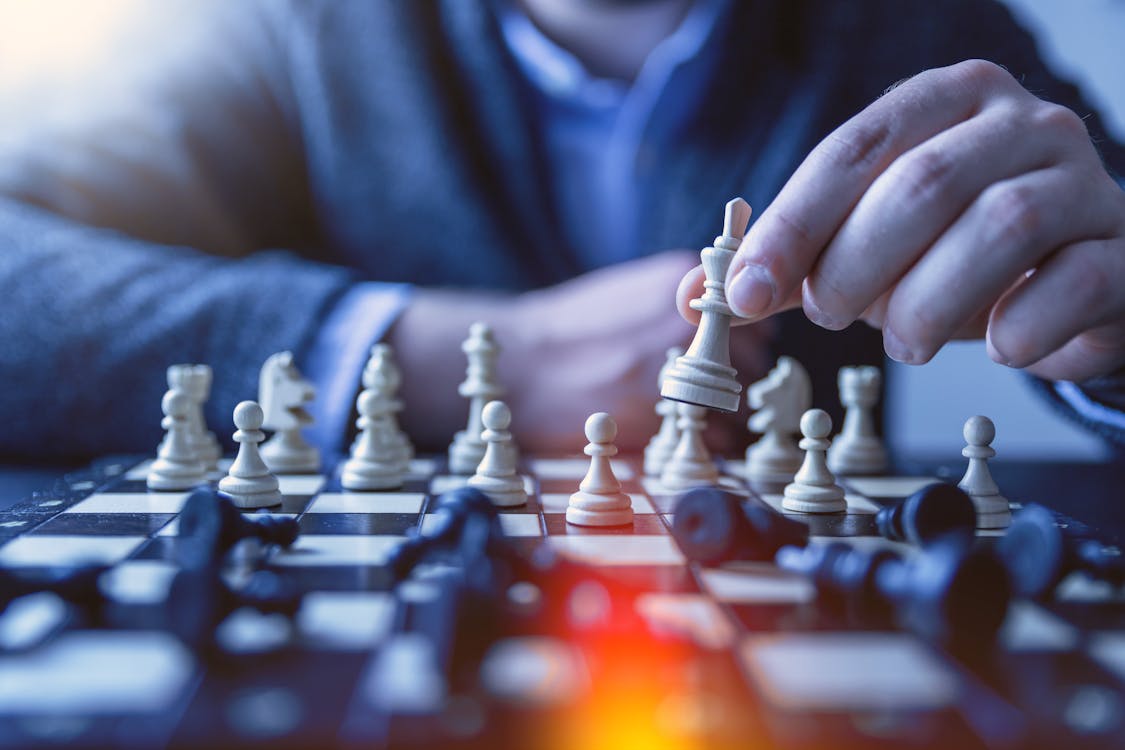 Game-changers
So, what are food investors and venture capitals really looking for? The answer: differentiation. 
Startups are born from agile mindsets and are usually more equipped to deal with change and failure. They can help rejuvenate stagnant industries in need of change and creative new ideas. It is important that startups offer something truly different to stand out in a crowded market of big players and gain investor and consumer interest. So ask yourself; "is your product unlike anything the industry has seen before?".
Foodtech venture capital firm Finistere Ventures recently reported that 2020 has been an "extraordinary" investment time for both foodtech and agtech companies, with much of that investment happening right in the middle of covid, and some as a direct reaction to the pandemic. Their findings showed that during the first two quarters of 2020, total agtech investment reached $2.2 billion compared to $2.7 billion raised for the whole of 2019, and food tech investment reached $4.8 billion during the first two quarters of 2020 compared to $7 billion for the whole of 2019, (and remember, these numbers will continue to rise before 2020 comes to an end!).