Innovative startups developing plant-based substitutes for meat and dairy products are now attracting more investment and capital than ever before. With the meat industry crumbling amid covid, alternative protein solutions seem to be filling the empty void. The current pandemic has exposed the vulnerability of the meat industry, from outbreaks in factories to public health scares. With meat shelves looking empty, will plant-based startups step up?
Plant-based protein companies now have the opportunity to offer their healthier, safer and more environmentally friendly products. A Neilson study revealed that in March, plant-based meat purchases increased by 279 percent where as in comparison, fresh chicken sales only grew by 51 percent over the same time period. With consumers more concerned about what they eat and where it comes from, as well as boosting their immune systems, many are seeking new alternatives to their favorite meaty foods. This has caused a synergy to form between investors and startups as investors begin to recognize the potential of alt protein as the future of the food system.
JUST EGG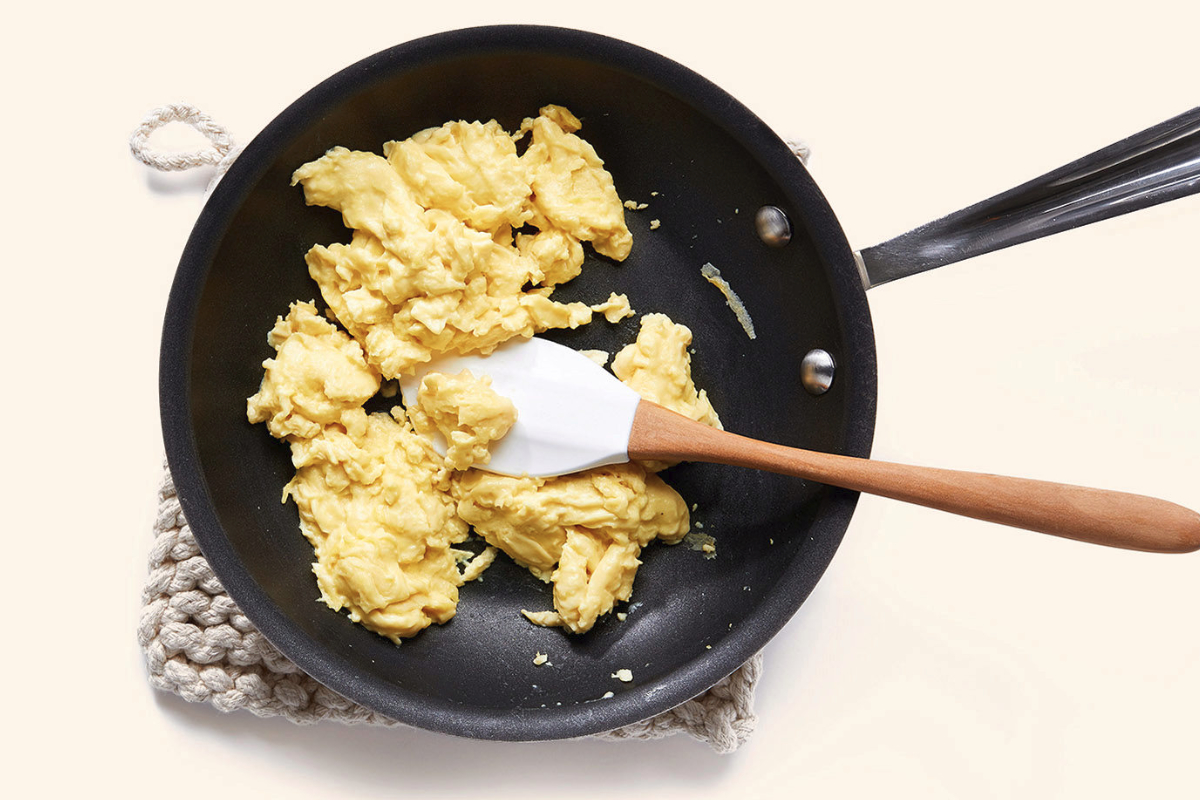 Image courtesy of JUST EGG
Eat Just, Inc. has recently announced its partnership with Michael Foods, to help expand the manufacturing and distribution of its plant-based egg products. Although financial terms of the arrangement were not disclosed the large name producer will help the startup to distribute its vegan alternatives across a wider range of foodservice establishments and customers.
The key ingredient for Just Eggs protein is derived from mung beans, which use significantly less resources than conventional animal protein.
Good Catch Foods 
Image courtesy of Good Catch Foods 
Plant-based tuna brand Good Catch, just announced an impressive line-up of celebrities that have recently invested in the company, including Woody Harrelson and Lance Bass. These celebrity investments follow the startup's recent successful funding round that "reeled in" some big names including multinational food giant General Mills.
The environmentally-friendly startup uses its blend of peas, chickpeas, soybeans, lentils, fava beans and navy beans as well as seaweed and algae extracts to develop a special line of 100% plant-based tuna products.
Good Planet Foods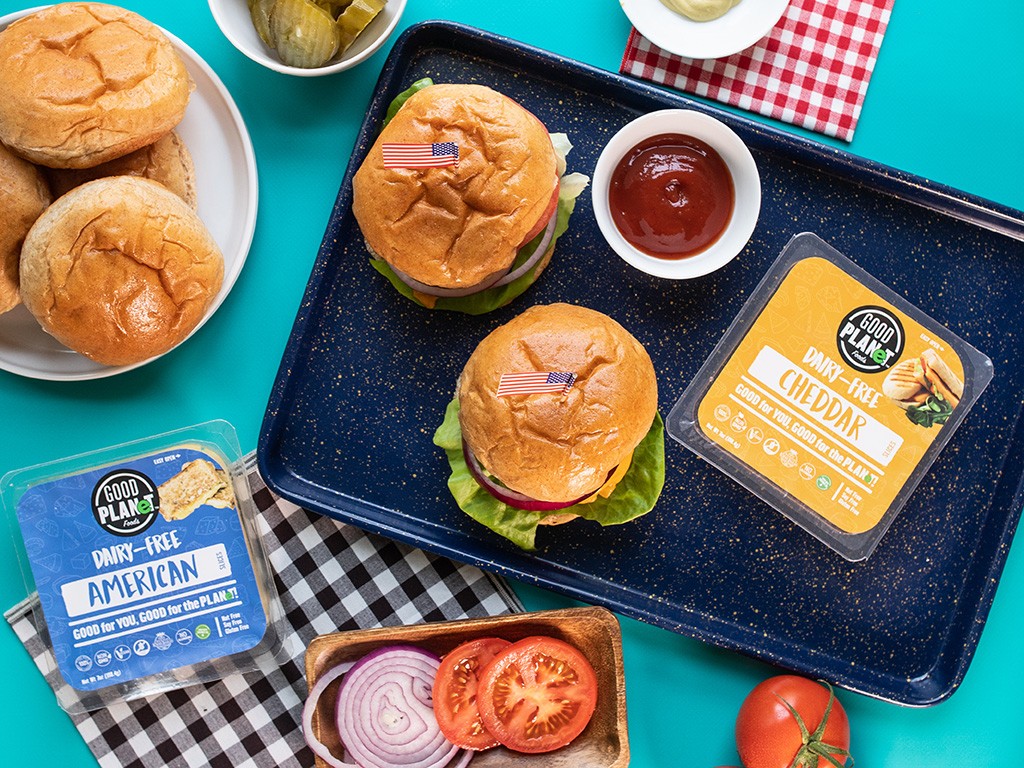 Image courtesy of Good Planet Foods 
Plant-based cheese maker Good Planet Foods has bagged $12 million in Series A funding as it looks towards leading the new plant-based revolution. The round was led by venture capital firm Cleveland Avenue as well as GreatPoint Ventures, Tasseo Consumer, Stray Dog Capital and Lever VC. The "cheesy" US startup wants to use this investment to focus on product development, sales and marketing, and promotion and accessibility to the plant-based foods space.
Good Planet Foods offers a range of plant-based cheeses that are allergen-free, made from coconut oil and plant starches that the company claims helps create the same texture and meltability of dairy cheese.
Evo Foods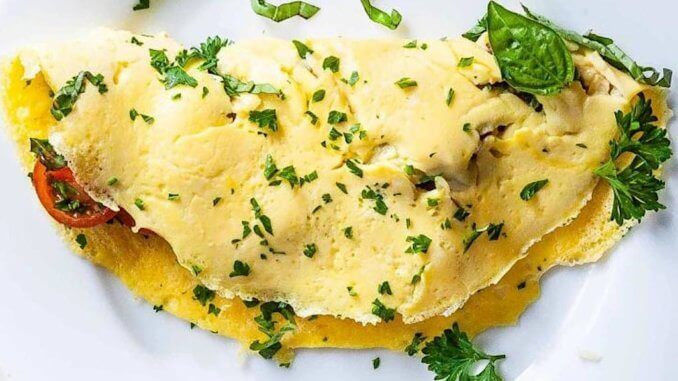 Image courtesy of Evo Foods
Indian-based EVO Foods, producer of a vegan egg replacer to launch in July 2020, has secured funding from alt protein venture capital fund Big Idea Ventures as well as its first angel investment from Ryan Bethencourt, co-founder and CEO of revolutionary pet food company Wild Earth Inc. EVO Foods uses deep food-science to develop a "clean" protein alternative for eggs.
Why? Founders Kartik Dixit & Shraddha Bhansali say they are driving the young company with the mission to bring the plant-based revolution to India. India's population is amongst the highest for vegetarianism in the world but this usually overlooks milk and eggs.
In our next webinar "Riding the Plant Based Wave: Leading the Food Revolution", which will take place on Thursday, June 4 at 5:00 p.m., we will be joined by Nir Goldstein, Managing Director at The Good Food Institute Israel and Elizabeth Gutschenritter, Managing Director Alternative Protein at Cargill who will offer their insights into the world of plant-based and the companies leading this new food revolution. Secure your place and sign up here!